Cold Beer On A Quiet Night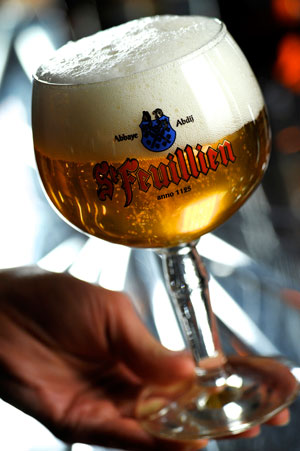 Imagine yourself outside on a summer night. Not a wind. And you have served yourself a nice cool beer.
That is the mood I pictured inside myself as I composed this song. It is simple. It is pretty rough sound. But it is exactly how I wanted it. Plain and honest.
Genre: Rock
Artists: Kenneth Lavrsen
Composer: Kenneth Lavrsen
Lyrics:
Published: 23 Oct 2011
Copyright: 2011