Romantic Vibes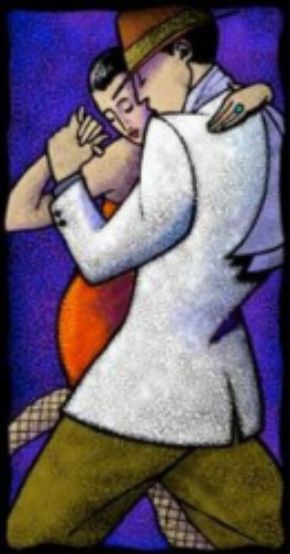 I was working on a dance type of synth piece when this modulating chord progression suddenly "showed up" and the very latin sounding melody appeared.
So here is a latin inspired piece in combination with some 4 on the floor drum and bass beats.
It has sun and beach and long drinks written all over it so it was natural to call it Romantic Vibes.
Genre: Latin
Artists: Kenneth Lavrsen
Composer: Kenneth Lavrsen
Lyrics:
Published: 27 Jul 2015
Copyright: 2015