Forever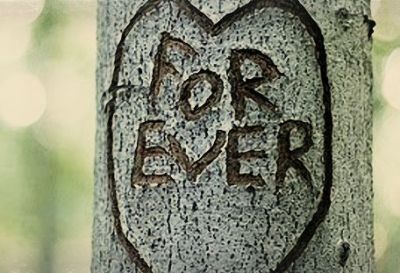 It has been a long time since I had time for my music. I have been working on this song since New Year but only a few hours per week.
I love a good jazz waltz. I like the swing and how it moves in its 6/8 measure.
I wrote a little simple text for it and sing it myself with my tiny little voice.
The song is built on some strange chords I was experimenting with.
Bb7Sus4, Eb7Sus4, Fm6, F7, Fm7b5, and Bb7.
And strange chords gives new inspiration for the melody.
Enjoy
Genre: Jazz
Artists: Kenneth Lavrsen
Composer: Kenneth Lavrsen
Lyrics:
Published: 28 Feb 2016
Copyright: 2016